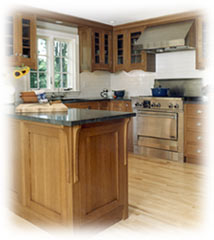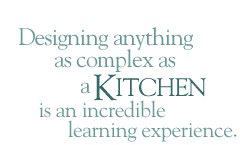 Whether it's the remodeling of an existing space or new construction, our designers will guide you through every phase of the design and installation process, from conception to completion.


Contact Wood Concepts by calling or visiting our showroom. We'll answer any questions you may have, show you design styles, colors, and finishes, and assist you in determining your budget.


A "no fee" consultation is then scheduled where we will review your provided floor plans and ideas for the project. We'll provide you with several design options and explain our installation, pricing, and delivery processes.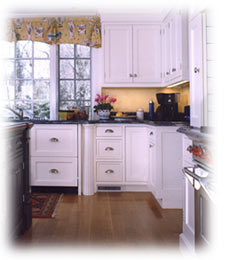 If our concept, pricing, and delivery suit your ideas, scheduling, and budget, then a retainer is taken guaranteeing the delivery date and the design process begins.


Next, we'll arrange a convenient time to visit your home in order to take measurements.




We'll then provide you with floor plans and elevations of the design.


We move forward by creating detailed plans, as well as determining a firm price for your project.


Because we have do in-house installation you never have to worry about coordinating that part of the job.
Wood Concepts is committed to understanding and implementing your wants and needs by working with you every step of the way, ensuring a seamless transition into your new kitchen.